Whether you plan to renovate your house for yourself or put it on the market, everyone wants to update their home at some point. Before you endure all the steps and labor, it is crucial to know that not all upgrades and renovations are of value and worth your effort. The right projects are the ones that can further boost the value of your property.
There are countless upgrades you can do by hiring contractors or on your own. But are they all beneficial or profitable? Of course not! According to the 2023 Cost vs. Value Report by Zonda Media, some projects provide higher ROI in Orange County than the rest. Let us look at the top 10 home projects with a stellar return on investment.
#1 Siding Replacement (Vinyl)
Job Cost: $16,321
Resale Value: $17,277
Cost Recouped / ROI: 105.9%
Replacing 1,250 square feet of your current siding with vinyl siding allows you to get a massive 105.9% ROI. Not only does it protect the exterior of your home but it also improves curb appeal.
This addition is known for being low maintenance, eco-friendly, energy-efficient, beautiful, and durable. This includes factory trim at all corners and openings that allow each section to flow smoothly. Vinyl siding is guaranteed to last for a long time.
#2 HVAC Conversion (Electrification)
Job Cost: $18,311
Resale Value: $18,966
Cost Recouped / ROI: 103.6%
An electric HVAC system highlights some of the vital advantages of home remodeling. It can enhance safety, give a better quality of air in your home, reduce the risk of fire, is more cost-efficient, more affordable, readily available, and lasts longer compared to gas-powered equipment.
This project consists of converting to an electric heat pump for cooling and heating a 2,000-square-foot property. It includes patching up drywalls, removing grilles, recycling metal ductwork, touching up walls and ceiling paints, and installing new breakers, a new inverter-type heat pump, five indoor wall units, and five line sets. However strenuous of a task it may sound, it is all worth it especially when you are getting a 103.6% return on your investment.
#3 Garage Door Replacement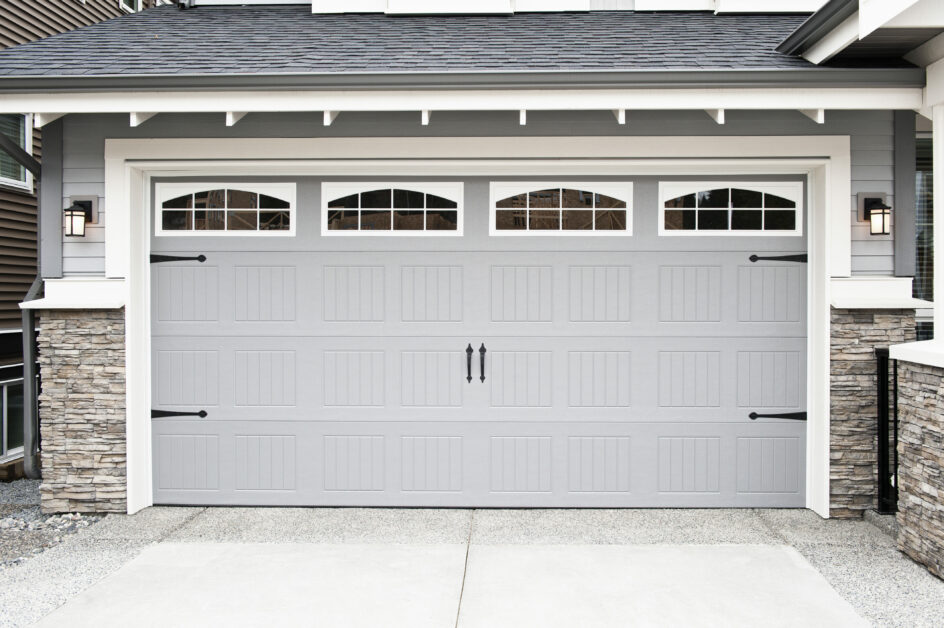 Job Cost: $4,781
Resale Value: $4,755
Cost Recouped / ROI: 99.9%
A garage door replacement is ideal for those who want a worthy home project without using many resources. New ones will significantly improve the appearance of your property, along with its functionality. Remove your existing 16×7-foot garage doors and tracks to install a four-section garage door on heavy-duty galvanized steel tracks. To save more, you can reuse your current motorized opener.
Though the project will cost around $4,700, the ROI of 99.9% more than makes up for the time and trouble spent handling this upgrade. Besides attracting buyers, it also boosts the practical value of your home, making life safer and easier for you and your family.
#4 Siding Replacement (Fiber Cement)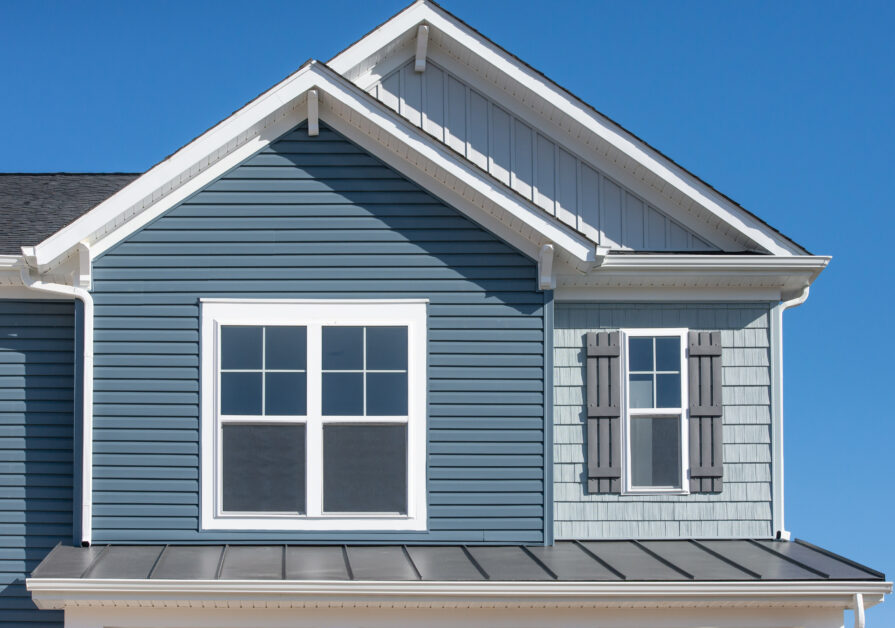 Job Cost: $19,891
Resale Value: $19,172
Cost Recouped / ROI: 96.4%
Fiber cement is the second-best siding replacement option. At 96.4% ROI, this is an alternative opportunity to acquire better-performing siding than traditional materials like vinyl and wood. Same as the vinyl siding replacement, change 1,250 square feet of your existing siding to install brand new factory-painted and primed fiber-cement siding. This replacement already includes factory trim to all corners and openings.
It is non-combustible, made to withstand damage from rot and moisture, unappealing to termites, woodpeckers, and other pests, and engineered to outlast the demands of specific climates. Furthermore, it is low maintenance, has numerous design options, is impact-resistant, surprisingly durable, more sustainable, and long-lasting.
#5 Manufactured Stone Veneer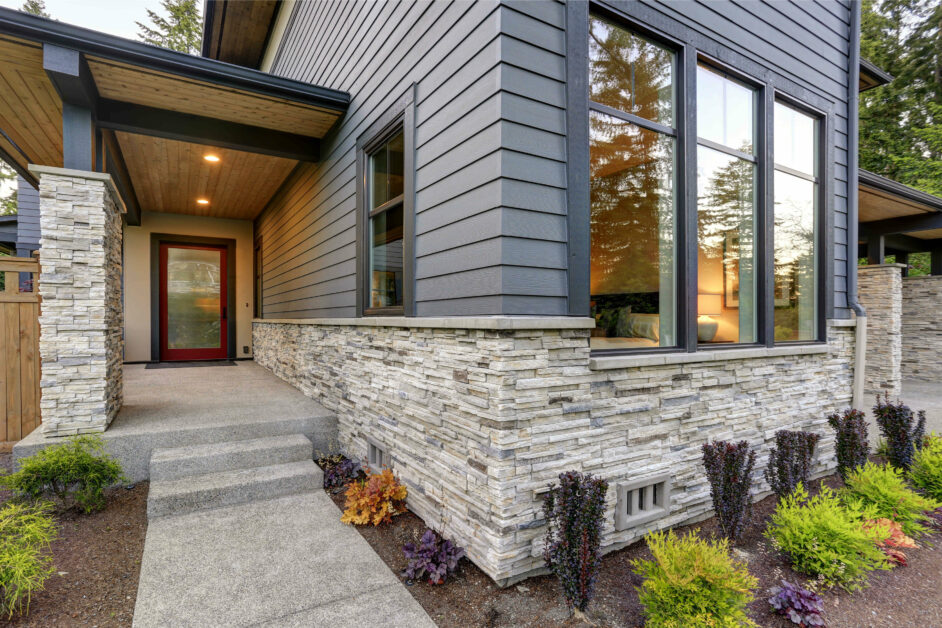 Job Cost: $11,606
Resale Value: $10,453
Cost Recouped / ROI: 89.9%
Manufactured Stone Veneer has been getting more popular over the years. This product is relatively affordable and can add elegance to any property. Replace 300 square feet of your vinyl siding with adhered manufactured stone veneer with one address block, 40 linear feet (LF) of corners, and 36 LF of sills. This installation has two water-resistive barrier layers over corrosion-resistant, bare-sheathing fasteners and lath.
MSV is durable and versatile, provides better acoustics, exudes a relaxing ambiance, gives a clean look, and comes in various colors. It provides a dependable method of recouping your investment at 89.9%.
#6 Minor Kitchen Remodel (Midrange)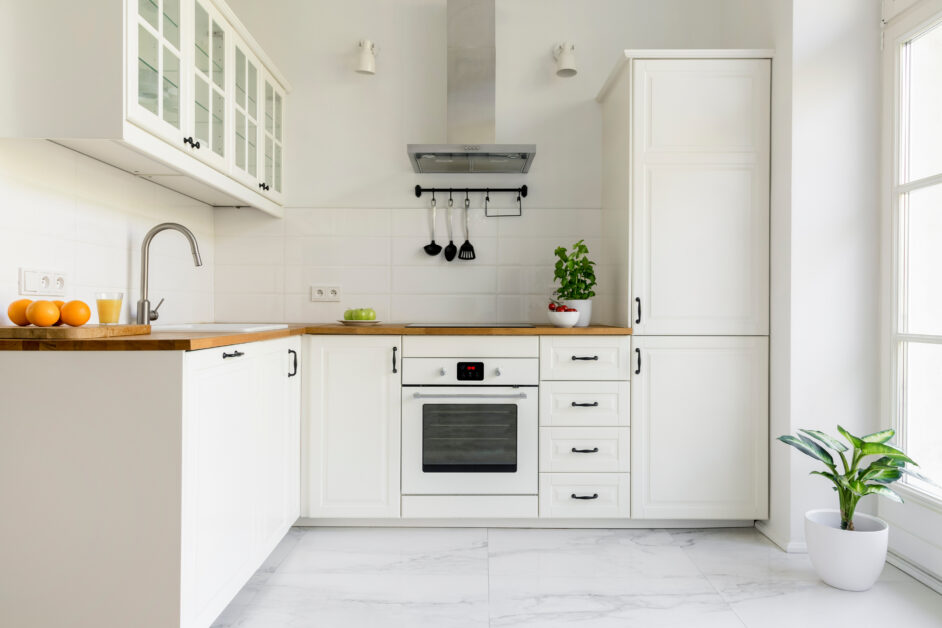 Job Cost: $28,509
Resale Value: $25,207
Cost Recouped / ROI: 88.4%
If your 200-square-foot kitchen looks dated but still functional, replace the cabinet fronts with brand-new drawer fronts, hardware, and shaker-style wood panels. Upgrade your old slide-in refrigerator and oven range/cooktop with energy-efficient ones.
Replace your laminated countertops, add resilient flooring, install a moderately priced faucet and sink, and finish the project with painted ceilings, walls, and trim. This remodeling allows you to have clean kitchen aesthetics and added appeal to potential buyers. Given its impact, the 88.4% ROI is more than reasonable.
#7 Entry Door Replacement (Steel)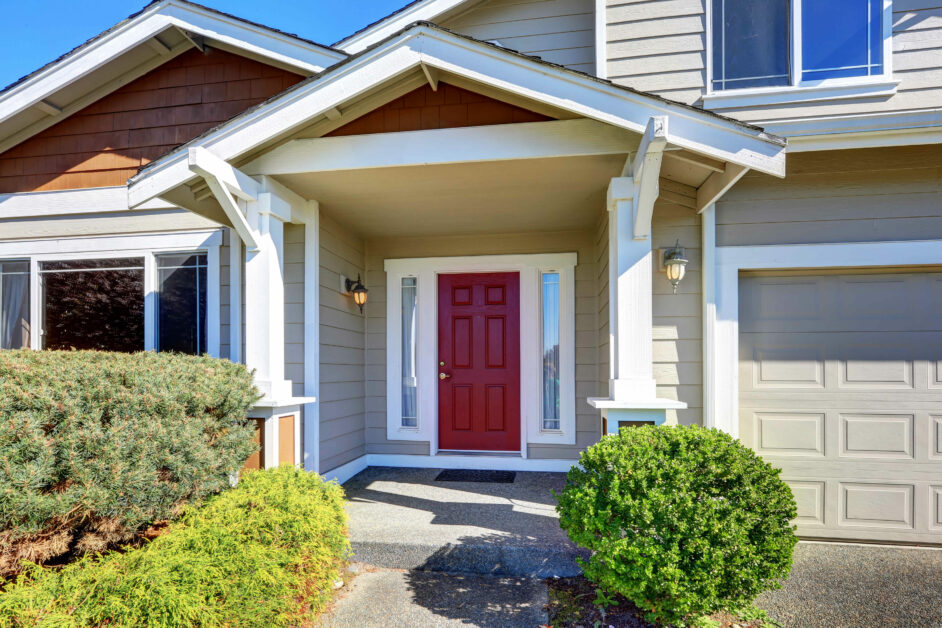 Job Cost: $3,859
Resale Value: $3,332
Cost Recouped / ROI: 86.3%
At 86.3%, you can never go wrong with choosing a steel door. Other than being incredibly durable, it automatically increases the security of your property, is low-maintenance, affordable, energy-efficient, can block out noise, and provides a stylish yet unique look.
Replace your 3-0/6-8 entry door with a 20-gauge steel unit, including a clear, dual-pane half-glass panel, aluminum threshold with composite stop, and jambs. Also, add a new lockset, exterior brick mold, and 2.5-inch interior ranch or colonial casing in a prefinished one that matches the color of the steel door.
#8 Bath Remodel (Midrange)
Job Cost: $26,324
Resale Value: $17,699
Cost Recouped / ROI: 67.2%
A mid-range bathroom remodel has several conveniences than just recouping your investment at 67.2%. Upgrade your 5×4-foot bathroom by replacing all fixtures, including a 30×60-inch porcelain-on-steel tub surrounded by 4×4-inch ceramic tile.
You can replace your toilet with a standard white model, add new vinyl wallpaper, ceramic tile floor, single-lever temperature and pressure-balanced shower control, recessed medicine cabinet, solid-surface vanity counter with integral sink, and light fixture for better lighting and ambiance.
#9 Window Replacement (Vinyl)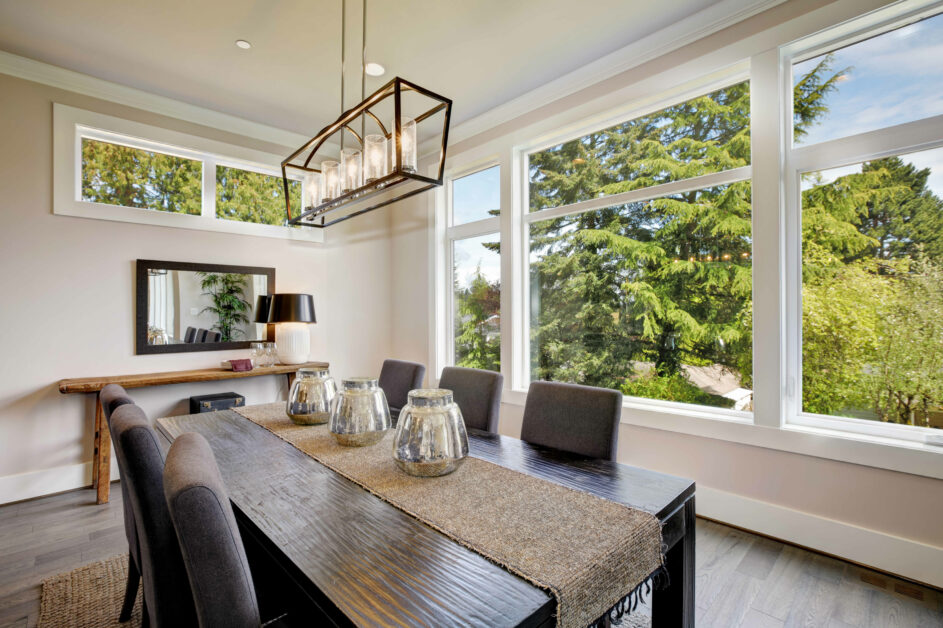 Job Cost: $22,455
Resale Value: $15,037
Cost Recouped / ROI: 67%
This less expensive wood alternative proffers a 67% return on investment. It is easy to install, maintenance-free, and cost-efficient. It also has the best warranties and most color and style options than other window replacement alternatives.
To start, replace 10 of your existing 3×5-foot double-hung windows with low-E, insulated, simulated-divided-light vinyl with a custom-color exterior finish. Do not disturb your interior trim; trim the exterior to coincide with the existing ones.
#10 Roofing Replacement (Asphalt Shingles)
Job Cost: $34,582
Resale Value: $19,430
Cost Recouped / ROI: 64%
The roof of your home plays a vital role in protecting it from natural elements. Aside from greatly boosting the overall face value of your property, it also offers a substantial 64% return on investment. Asphalt shingles feature a Class A fire rating and have the ability to insulate sound. It is also algae-resistant which solves one of the roofing industry's growing problems.
To begin with, remove and dispose of your existing roofing to bare wood sheathing. Proceed with installing 30 squares of fiberglass asphalt shingles with a 30-lb. felt underlayment. Utilize mill-finish aluminum flashing and galvanized drip edges to further secure the structure. To top it up, place two average-size skylights at suitable locations. Use custom cap treatment at the vented ridge to ensure that the pressure is optimally dispersed on the piles below.
Final Thoughts
Feel free to make changes and upgrades that suit your lifestyle and preference if you plan to live in your home for several years; however, you should try to increase your home improvement ROI if you want to make a satisfactory profit in selling your property. These projects simultaneously enhance value and demand. Choosing the right upgrades with the highest return on investment for your home in Orange County will be more worthwhile and efficient than all others.